Dance
Animated illustration
Animated GIFs
Animations made during an Artist In Residency at Tomma Rum in Uddebo 2017. I only used a notepad, pens and my phone. Very lo-fi, very fun!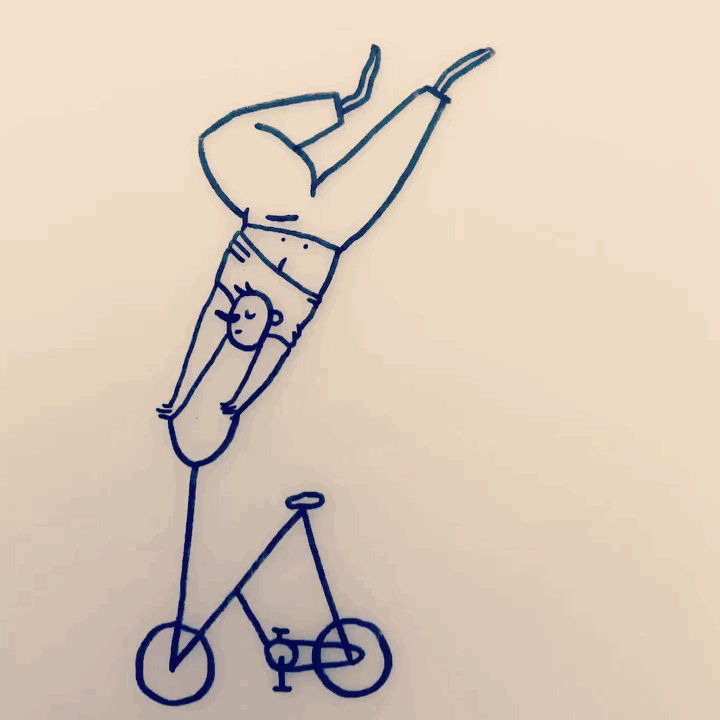 Oh, You're So Quiet
Vad tyst du är
Short film about introversion, 3:46 min, 2014
Oryx & Crake
Title sequence for a new HBO show, based on the MaddAddam trilogy by Margaret Atwood.
1:03 min, school assignment at Konstfack, 2014.